With the latest PM5 firmware update, version 22, Concept2 rowers are fully supported by our Group Fitness Premium application.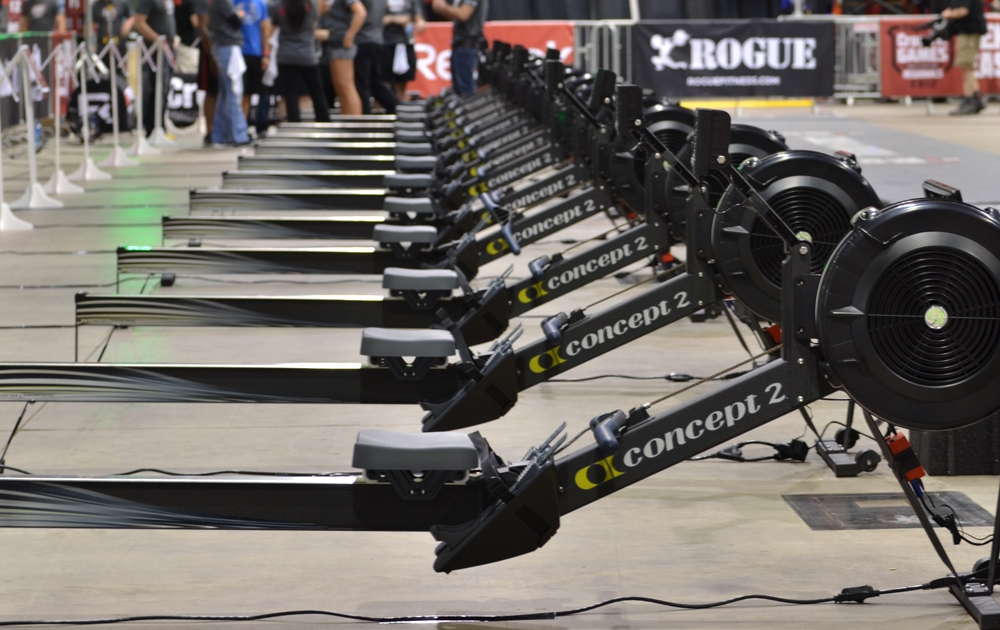 Technically, the latest firmware brings the ANT FE-C standard support.
To upgrade the firmware on your PM5 monitor, use the Concept2 Utility application.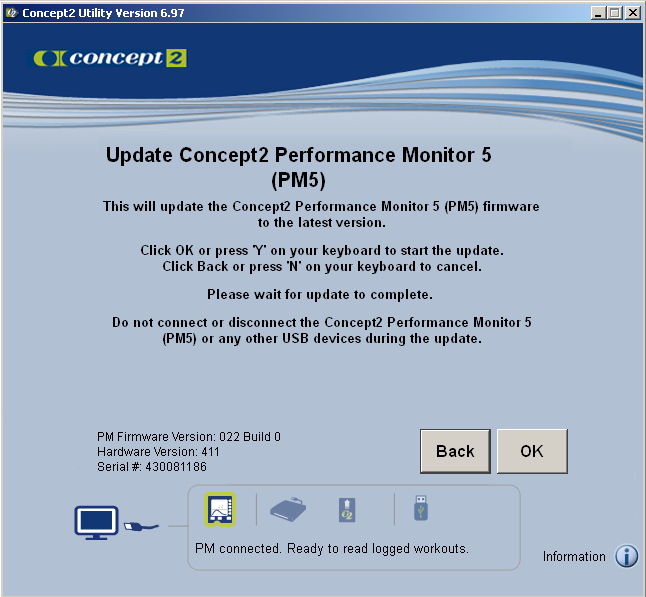 After the update, you can enable the broadcast streaming in the PM5 with:
More/Turn Wireless On/Or connect with ANT will enable FE-C for the remainder of the session.
In the application, you just need to press "Start" and you'll visualize multiple rowers at the same time on the screen.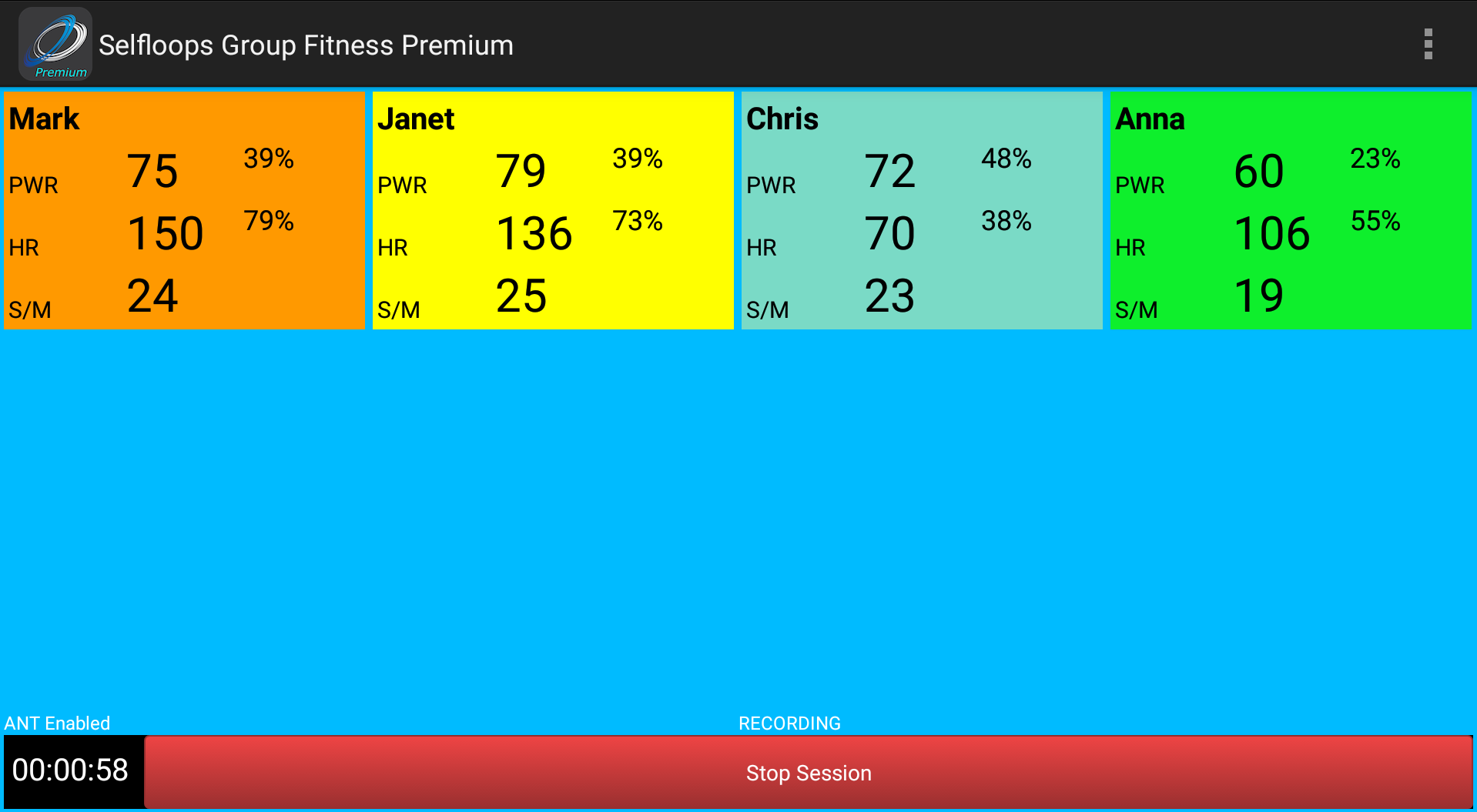 After the session, you can upload the data on Selfloops and get a more advanced analysis and an historical account of all your sessions. This allows you to keep track of your efforts and analyze your sports performance, including your progresses. And you can share this information with your coach too.