The 100 Miles of Nowhere is a unique event in South Africa. It is an indoor cycling challenge where participants have to complete 100 Miles = 160km on a stationary bike. An arduous task that takes from 4hrs to 6hrs to complete. The event is hosted by Cadence Cycle studios powered by Selfloops.
For the event, Selfloops has enabled the real-time telemetry across the 6 different locations involved in the event.
This means it will be possible to follow the event live from anywhere around the world using just a browser.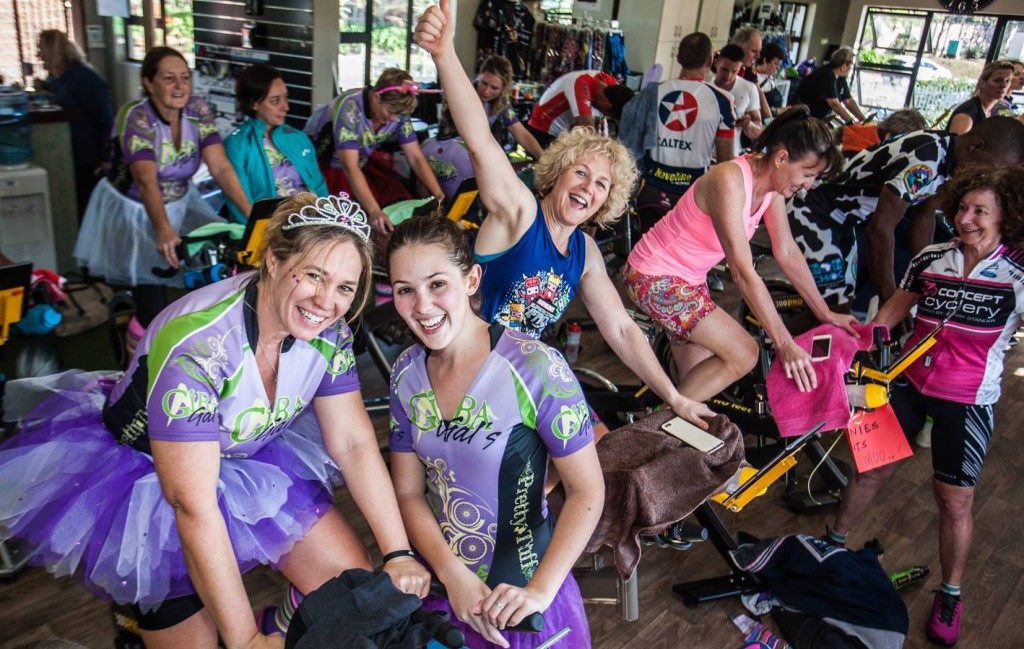 A screenshot is below