We have just announced the launch of our smart accessories. Accessories that enhance the capabilities of Android smartphones with sensors.
The first accessory is the SelfLoops ANT+ accessory. It enables Android devices with version 2.3.4 and higher to connect to health and fitness sensors. The accessory is the only and first device to allow that.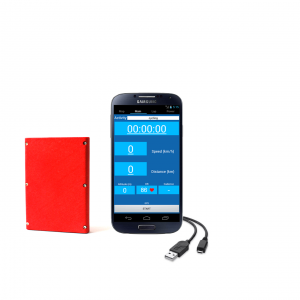 The second accessory is the SelfLoops Weather Station. An accessory for Android devices that enables to sense the environment around you thanks to temperature, humidity and barometric pressure sensors.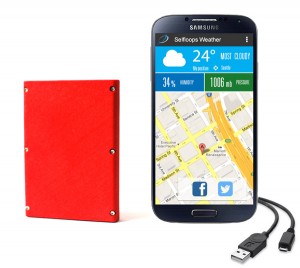 And last but not least, we have been featured in Engadget