In the past several years we have built an advanced platform that is able to track and analyse a lot of data at scale. Users of the Selfloops platform are athletes; coaches that need to track and analyse their athletes' sports performance; and gyms that use the group fitness service for cardio, HIIT, cycling, rowing and many other types of sports and workouts.
We have now decided to bring the power of our platform to approved partners and customers. The way we are offering this service is through the use of a set of APIs (Application Programming Interface). The APIs allow an application or a service to interact with the Selfloops platform and can be used to create branded and personalised experiences.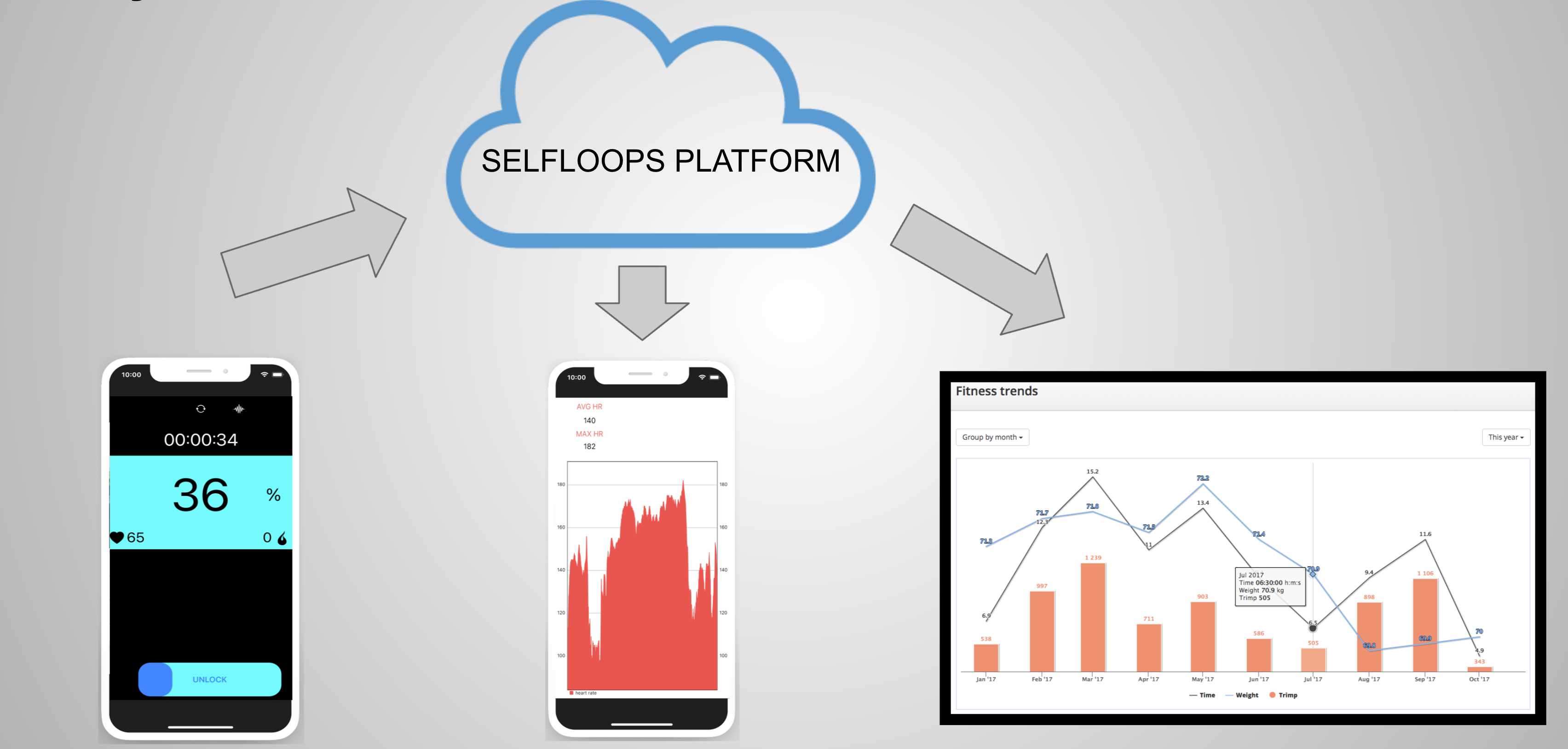 With the new APIs, a gym can automatically synchronise its clients to Selfloops, directly or through a gym management software. A business can synchronise information with the Selfloops platform and integrate data into its branded website or smartphone apps. Examples of data that can be integrated are class schedules and clients sign-ups, historical workouts analysis and leaderboards.
The new API allows businesses to elevate their brand and provide a personalised experience to their customers.