SELFLOOPS is in the Spotlight at the ANT Alliance website.
The latest 2020 American College of Sport Medicine Fitness Trends are out and Wearable Tech, HIIT and Group Training top the list. Selfloops and ANT+ play to these trends through enabling the integration of real-time data and post workout advanced analytics in a group workout setting. By using ANT+, Selfloops enables a portable Group Fitness application that gyms and coaches can use anywhere, anytime.
A member of the ANT+ Alliance since 2012, Selfloops is an innovative company at the intersection of sports performance and fitness. The Selfloops Group Fitness application tracks real-time multiple heart rate monitors, rowers, treadmills and bikes, so coaches can monitor their class – helping train people according to their fitness intensity zones.
A key function of the ANT+ protocol is that it enables Selfloops to support a variety of fitness machines, sensors and displays. This means that any heart rate monitors or fitness machines that work with the ANT+ standard are supported.
The Group Fitness setup is very simple, and the service runs on a broad range of platforms and devices. Fitness clubs and gyms just need an Android device, an Apple TV or an iPad to track and visualize the entire group session. Recently, the Selfloops Group Fitness application has been ported on the Android TV OS and it is the first certified ANT+ app on the Android TV Play store.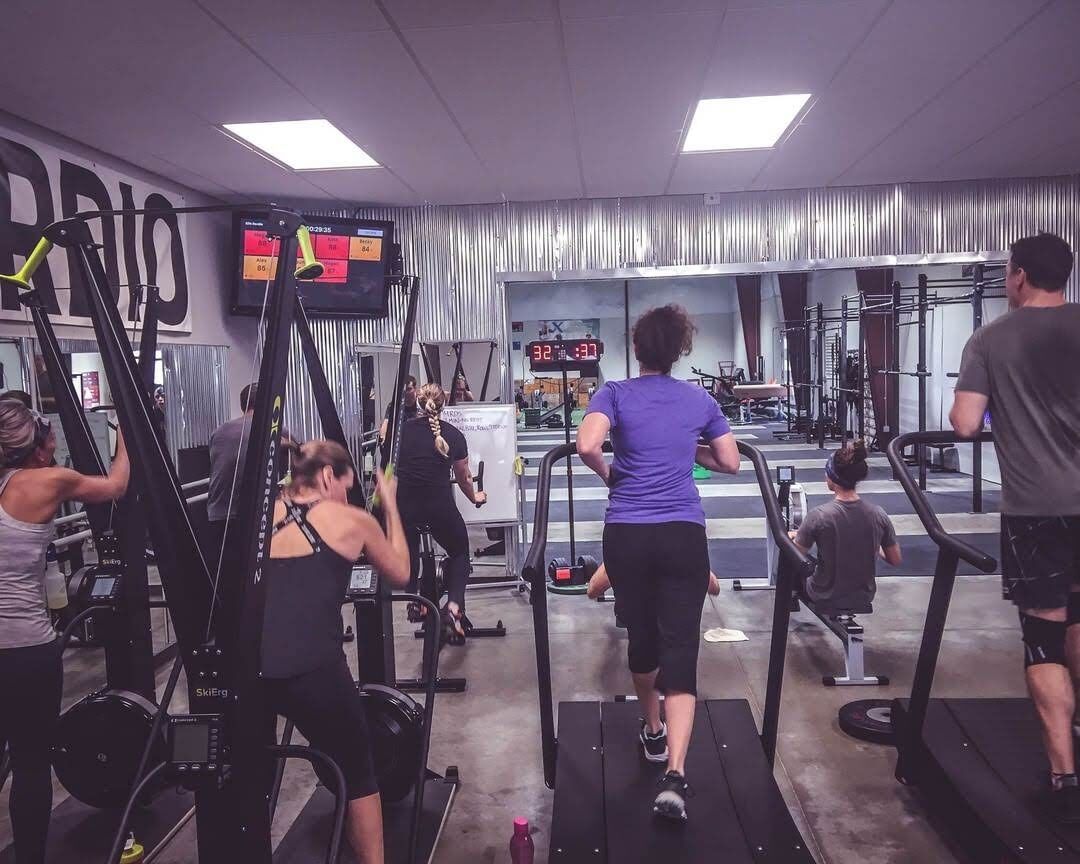 Selfloops is a partner of the Italian Cycling Federation and is currently used by pro athletes and teams who participate in events such as the Giro d'Italia. Additionally, Selfloops services are used in clubs and gyms in an impressive 46 countries around the world – You can only improve what you measure!
ANT+ Alliance (www.thisisant.com/directory/)
With its standardized communication platform, ANT+ enables quick-to-market solutions which has resulted in an ecosystem of world-class technology vendors in the ANT+ Alliance, an open special interest group of companies who have adopted the ANT+ promise of interoperability. These industry leaders offer readily available brand name products for sport, fitness
and wellness management. Visit thisisant.com/directory for a complete listing of ANT+ certified and verified products.