We are happy to announce the new feature that allows seamless synchronization of your Stages Cycling workouts. Now, you can effortlessly transfer all your workout data from Stages Cycling devices and apps to Selfloops, providing you with a comprehensive fitness tracking experience.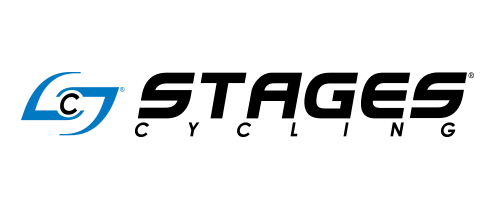 Whether you prefer using a Stages bike computer or the Stages smartphone app, you can now have your valuable workout information securely stored on the Selfloops website. Activating this integration is simple. Just follow these steps:
If you have a Stages bike computer or are using the Stages smartphone app, navigate to the "Connections" section in the Stages app.
Look for Selfloops in the list of available connections and select it.
Once selected, you will be redirected to the Selfloops website to log in. In case you don't have an account yet, you can easily sign up for one there.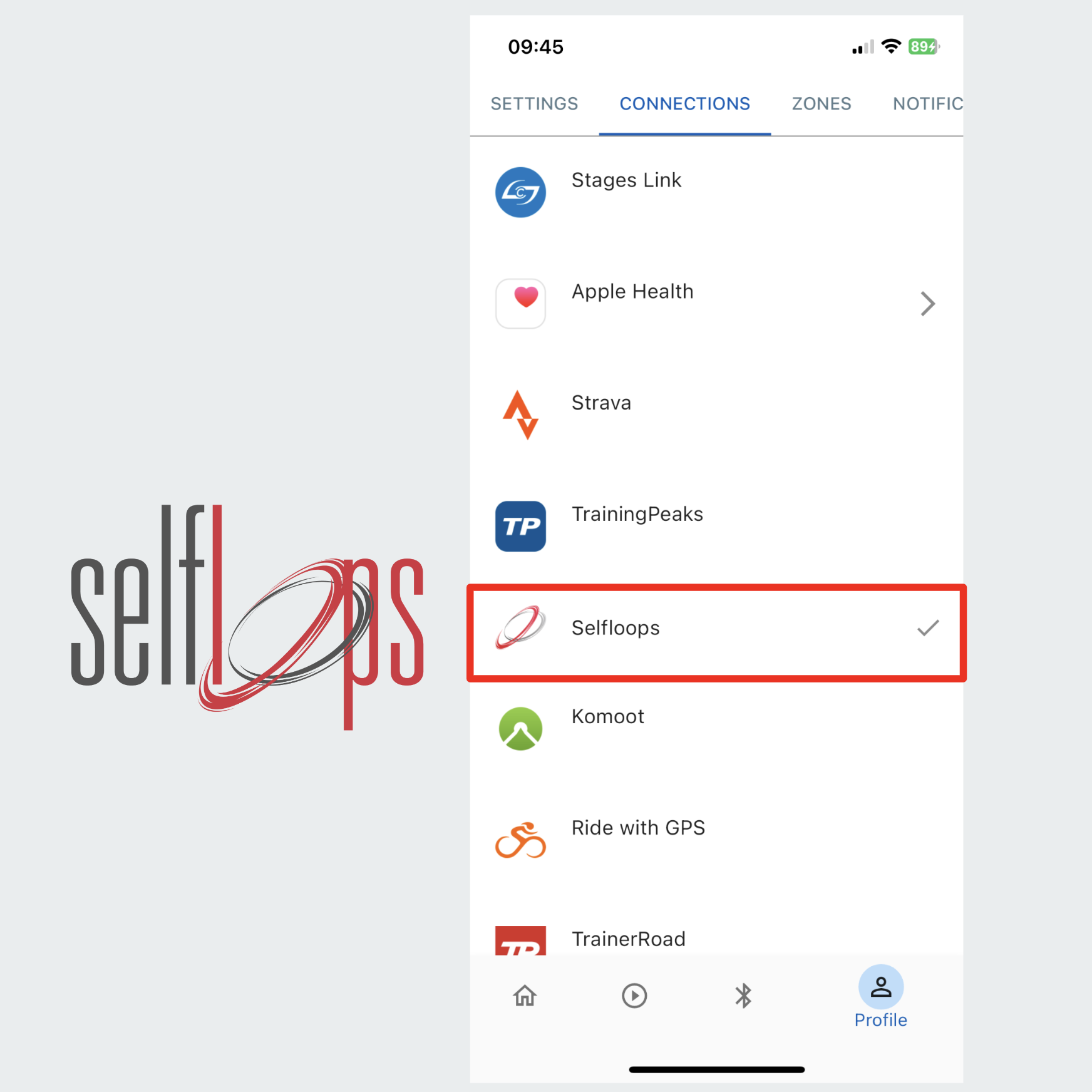 Once you have successfully logged in, all your future workouts completed with Stages devices and apps will be automatically synchronized with Selfloops. This means that you no longer have to manually transfer your data between platforms or worry about missing any crucial workout information.
By streamlining the synchronization process, we aim to enhance your fitness journey and provide you with a consolidated overview of your performance. With Selfloops and Stages Cycling working together seamlessly, you can focus on achieving your fitness goals without any hassle.