Powertap and Cycleops devices play nicely with Selfloops.
If you have a PowerTap bike power sensor (or trainer) or if you use their VirtualTraining platform you can easily upload your sessions on Selfloops.
You can use:
With the PowerTap application on iOS, just enable the Selfloops upload on the Cloud Services section, under Settings.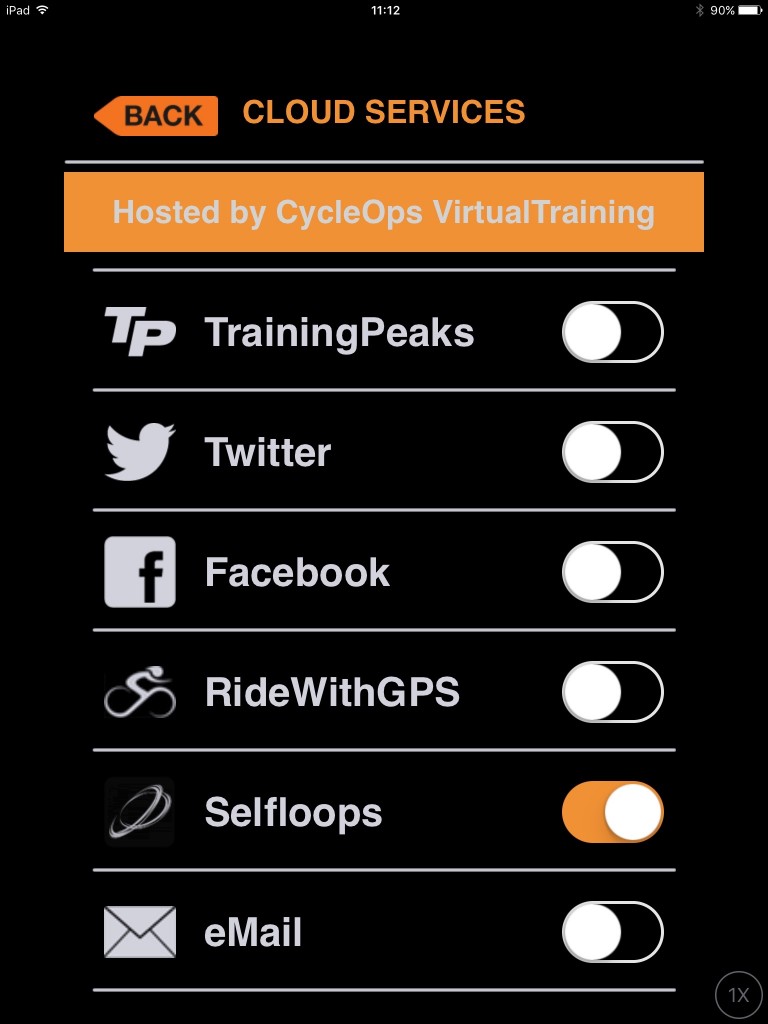 In VirtualTraining, enable Selfloops on the Share Training section: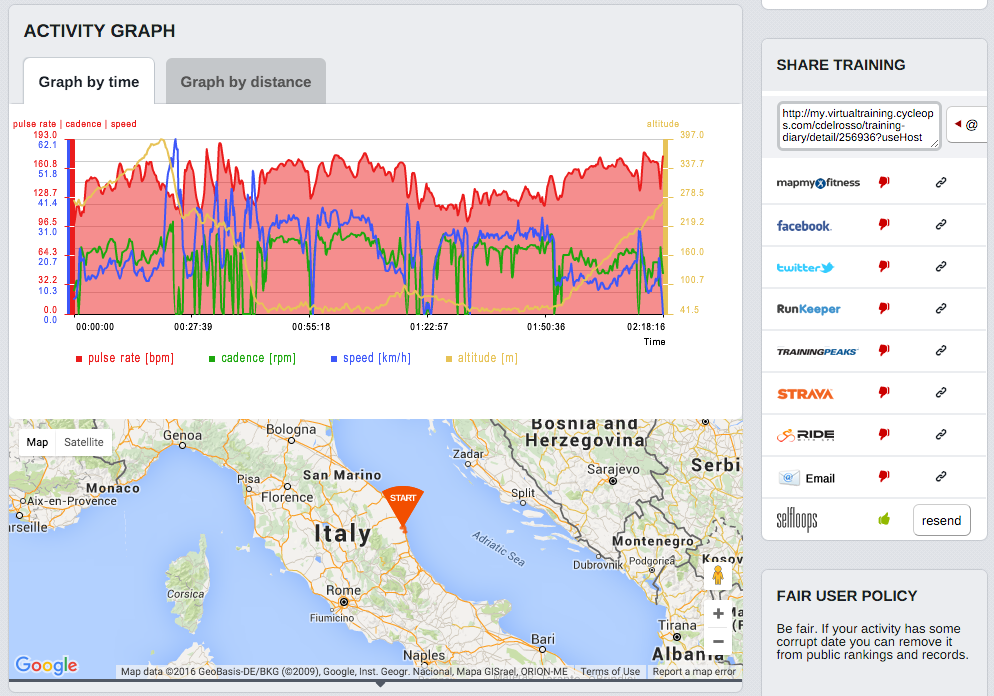 In DeviceAgent, enable a checkbox to upload data on Selfloops: