A new live streaming experience is here. We have combined HD video streaming, data streaming, live chat and a payment system and it is called SELFLOOPS LIVE.
A unique platform for clubs, gyms and personal trainers.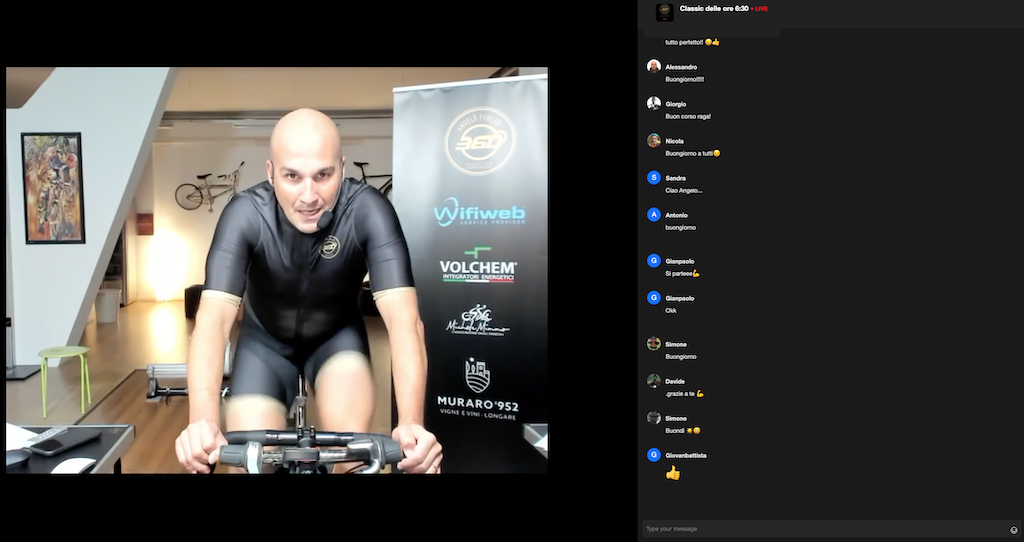 With SELFLOOPS LIVE we give the ability to clubs, gyms and coaches to establish a rich and innovative live streaming presence.
It is not just video streaming (that everybody offers now), but much more.
HD Video Streaming 
Data streaming 
Chat 
Integrated Payment System 
Post Workout Sport Performance Analysis.

This is an essential platform to keep customers engaged wherever they are.