A great new update for SELFLOOPS STREAMS is here. We already support video and heart rate data live streaming, and the Apple Watch. Videos can be live streamed or be played on-demand.
Streams was integrated with YouTube and YouTube Live.
We now have added Zoom and Vimeo. That means you can embed those services directly on the Selfloops website.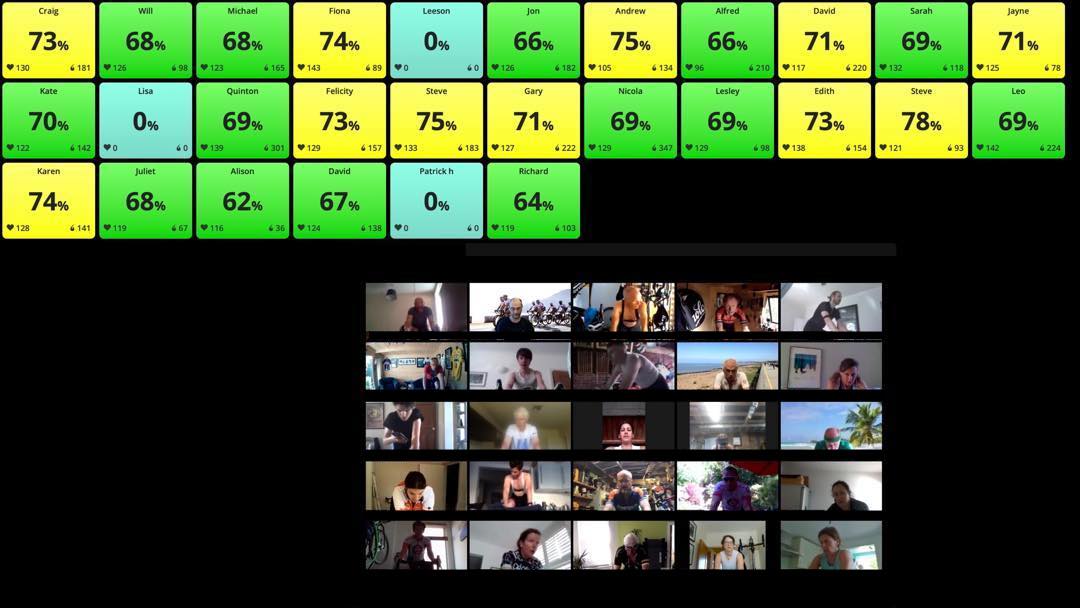 Reach your clients Anywhere, Anytime
SELFLOOPS STREAMS allows you to live stream your classes and monitor your clients workout intensity in real-time, anywhere they are.