First of all Merry Christmas and Happy New Year!
Are you ready to start strong in 2014? We have a lot of news to share with you.
Pro teams choose SelfLoops
The Androni Giocattoli Venezuela uses SelfLoops to manage the team performance.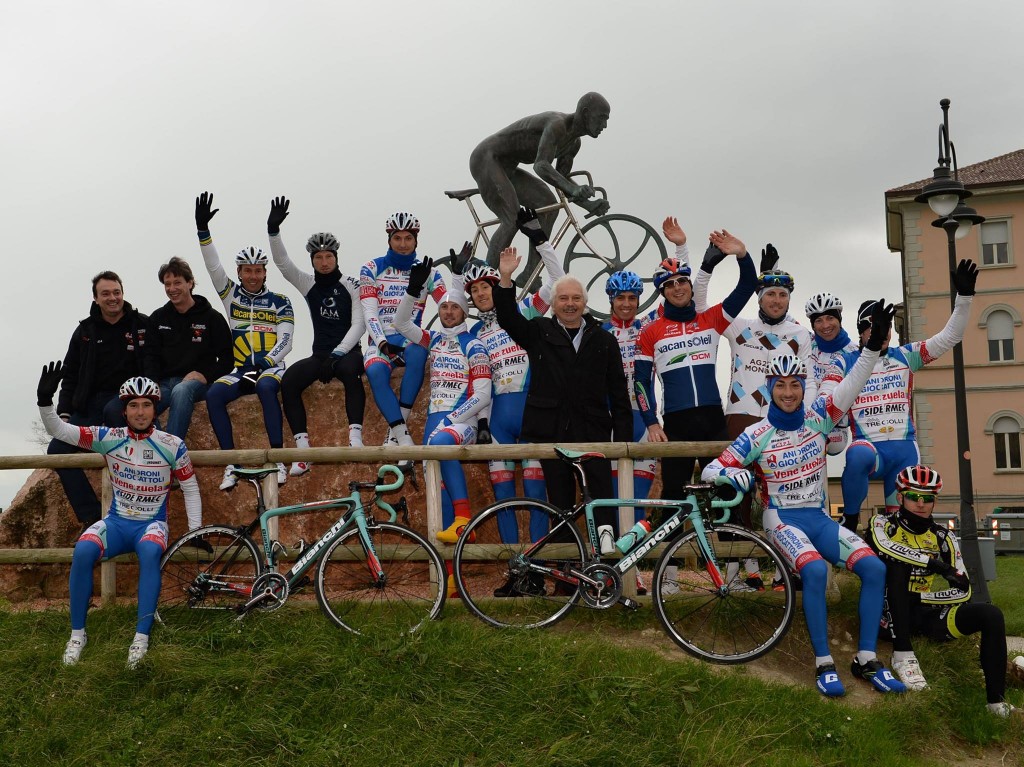 SelfLoops Group Fitness 
With the SelfLoops Group Fitness solution you can monitor indoor sessions and cardio workouts. This service is successfully used around the world by personal trainers, gyms and in training events.
Now we have created the SelfLoops Group Power, to monitor bike power sensors in indoor group sessions. For people that are serious about performance!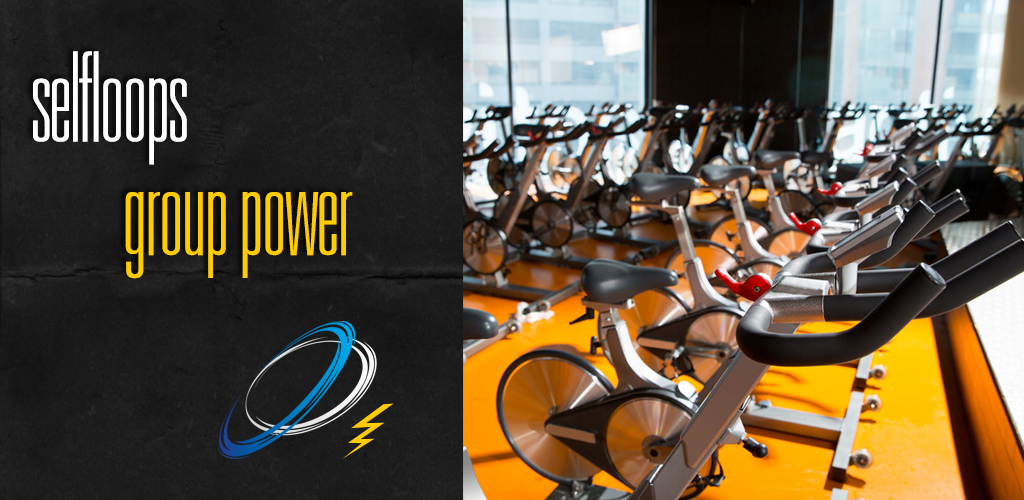 You can only improve what you measure
We are constantly improving our platform. We have added metrics to track your performance and fitness form. Coaches can manage the team calendar, monitor the athletes performance, create training plans, write  race reports. Only 45€/year! Sign up at our website (1 month free trial).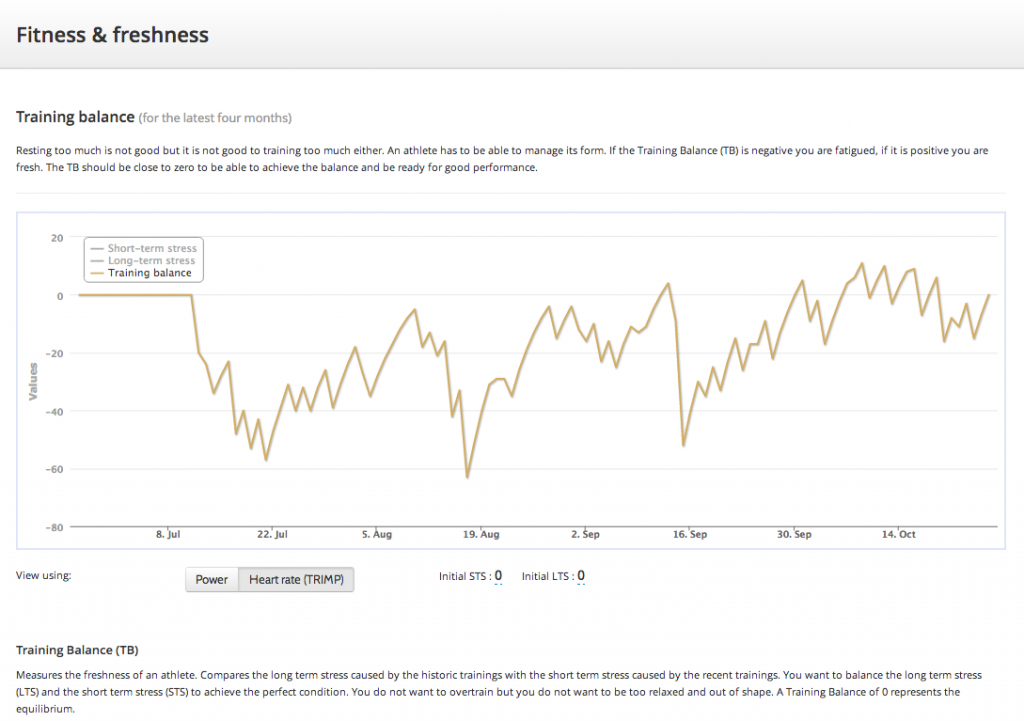 Telemetry
Stream your trainings in real-time, with the SelfLoops telemetry. It can be used both indoor and outdoor. And you can stream single or group of athletes at the same time. Make your trainings and events more entertaining. Measure your aerodynamics. Read more about it at our website.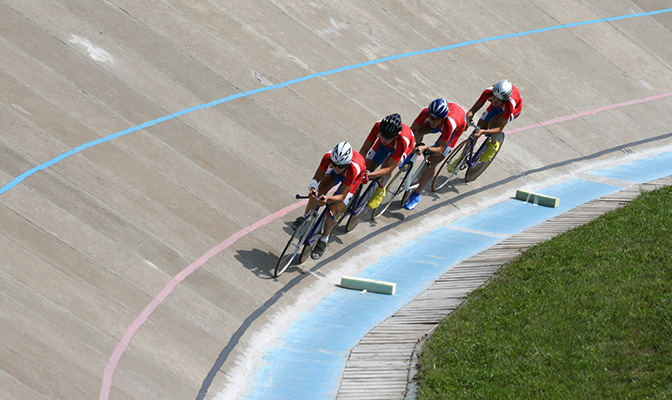 The SelfLoops store
To track your activities you need devices and tools, you can find them at our store.
If you want to enable ANT+ in your Android device to connect to heart rate monitors, bike cadence and speed sensors, bike power sensors read our how-to tech guide.