On Saturday, May 2 at 18.00 Italian time (5pm in London, 12pm New York, 9am San Francisco, 1pm Rio de Janeiro) the professional cyclist Mattia Viel will train in a Live Streaming session open to all amateur and pro cyclists.
The Selfloops Streams platform will be used.
All participants will be able to stream their heart rate and view their data during the event, thus comparing themselves with the other athletes and enthusiasts in the session.
Thanks to Mattia Viel and team Androni-Sidermec pro cycling team for participating at this event.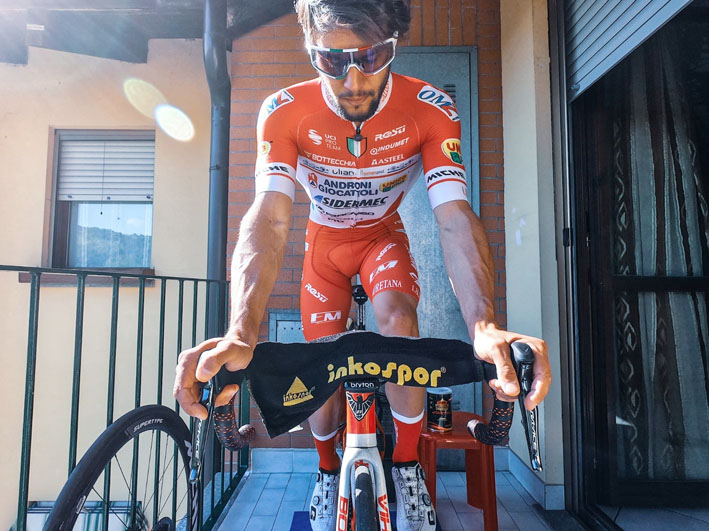 Participation to the event is totally FREE, to register simply follow the instructions at this LINK.