We have integrated our platform with the leader in body composition technology, InBody. What it means in practice is that any time you analyze your body composition with an Inbody device you will have the data saved in the Selfloops website.
By integrating body composition analysis with your activities we can provide a more comprehensive view of your fitness level and sports performance.
With this integration we are bringing sports performance analysis to the next level.
The integration can be activated by the athletes in the Settings section of the website.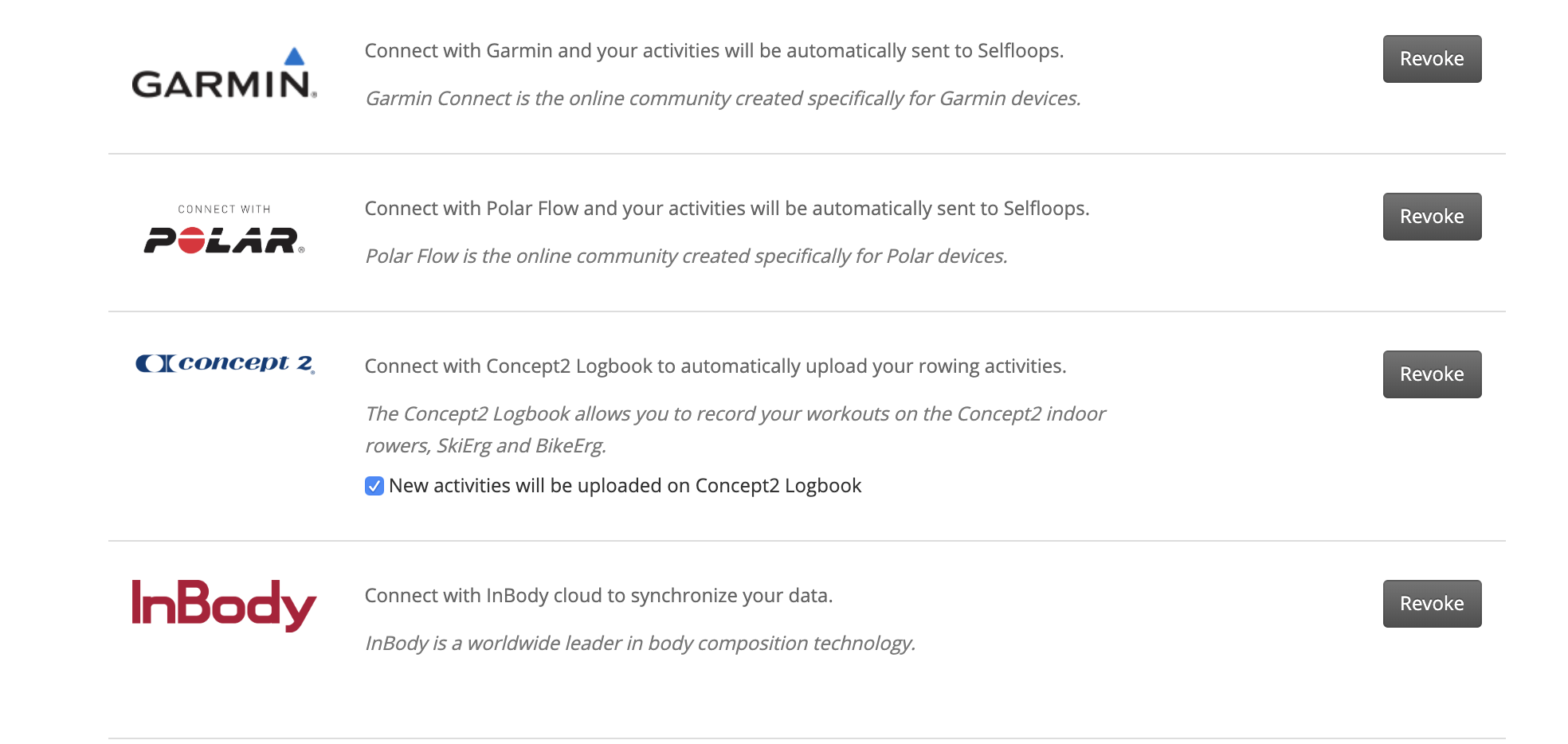 The data will appear on the Health section and weight the line chart will include the weight, fat percentage and skeletal muscle mass.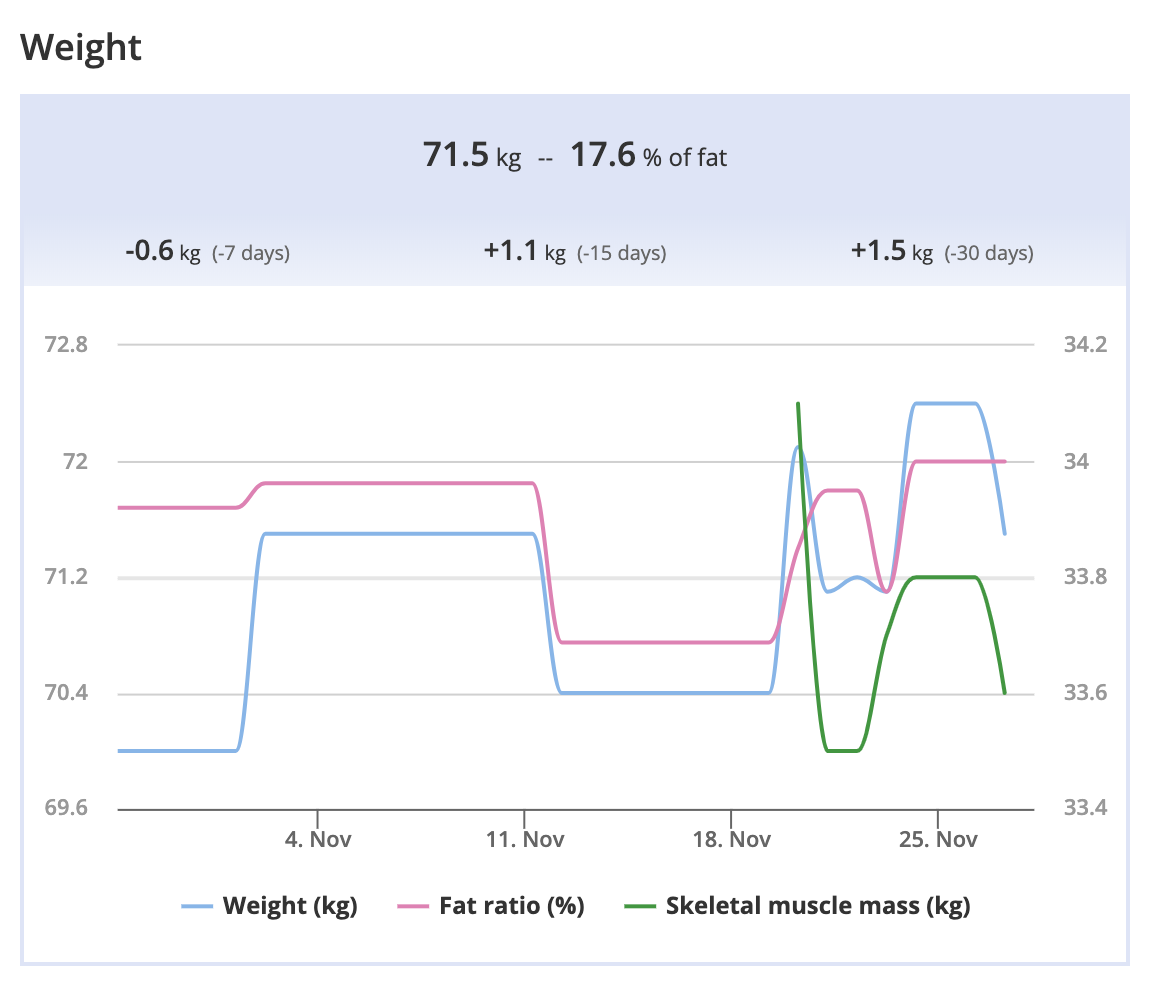 It is also possible to have a more detailed analysis in the History section.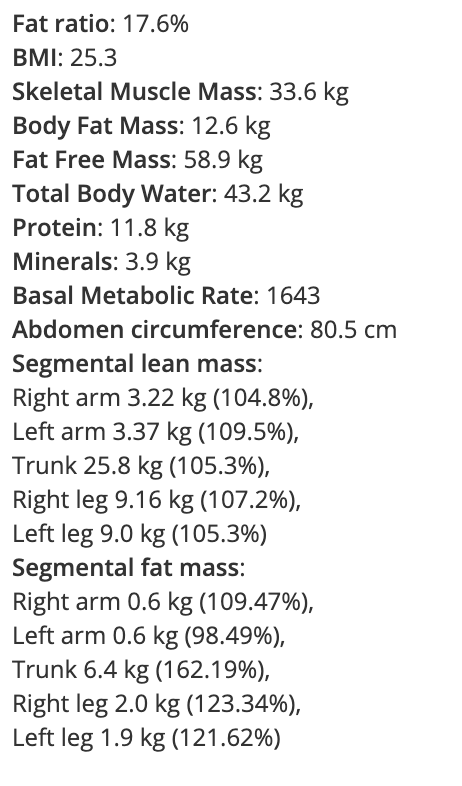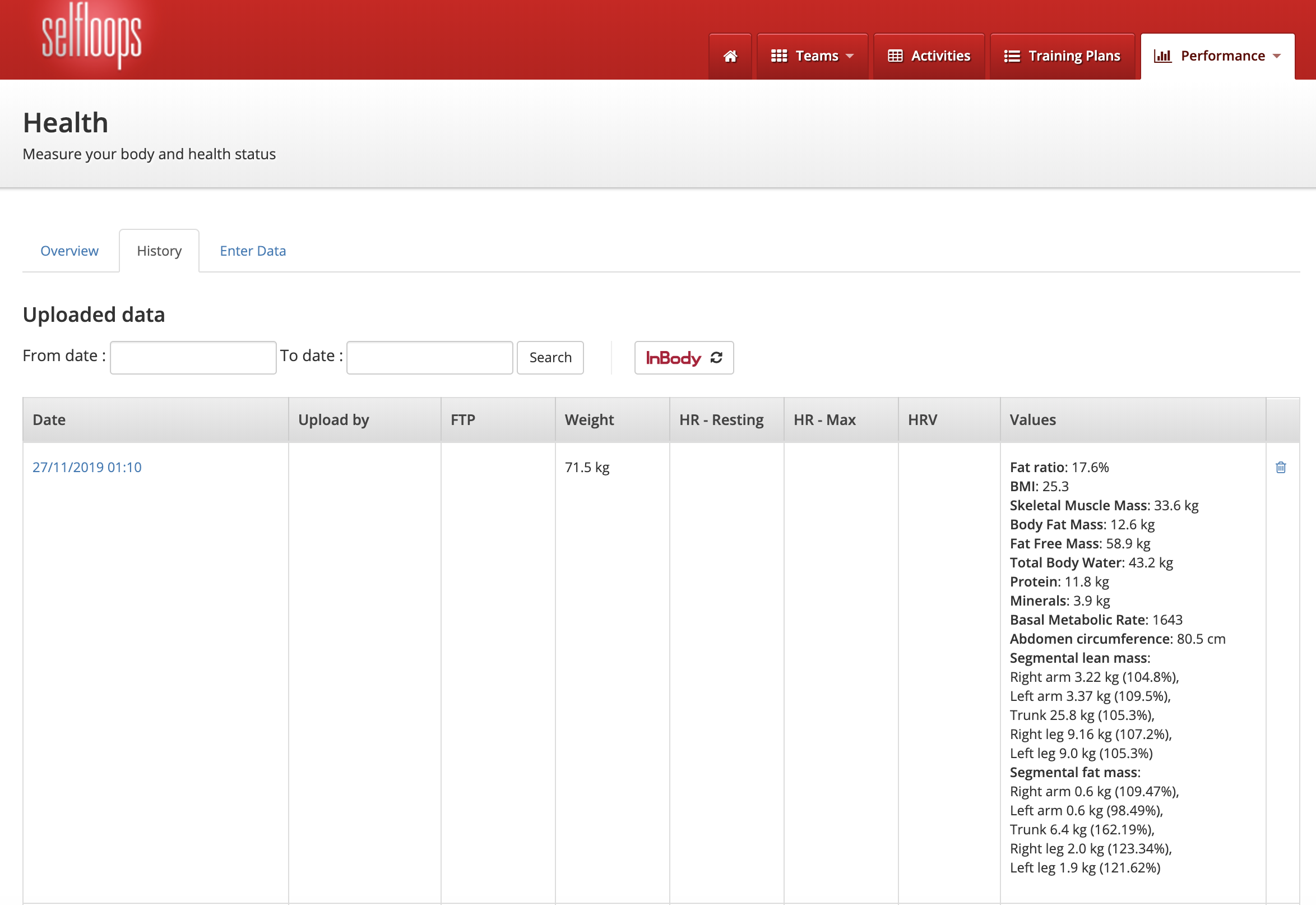 We believe this is a great addition to our platforms. We provide the tools that allow coaches and athletes to track analyze sports performance. You can only improve what you measure!